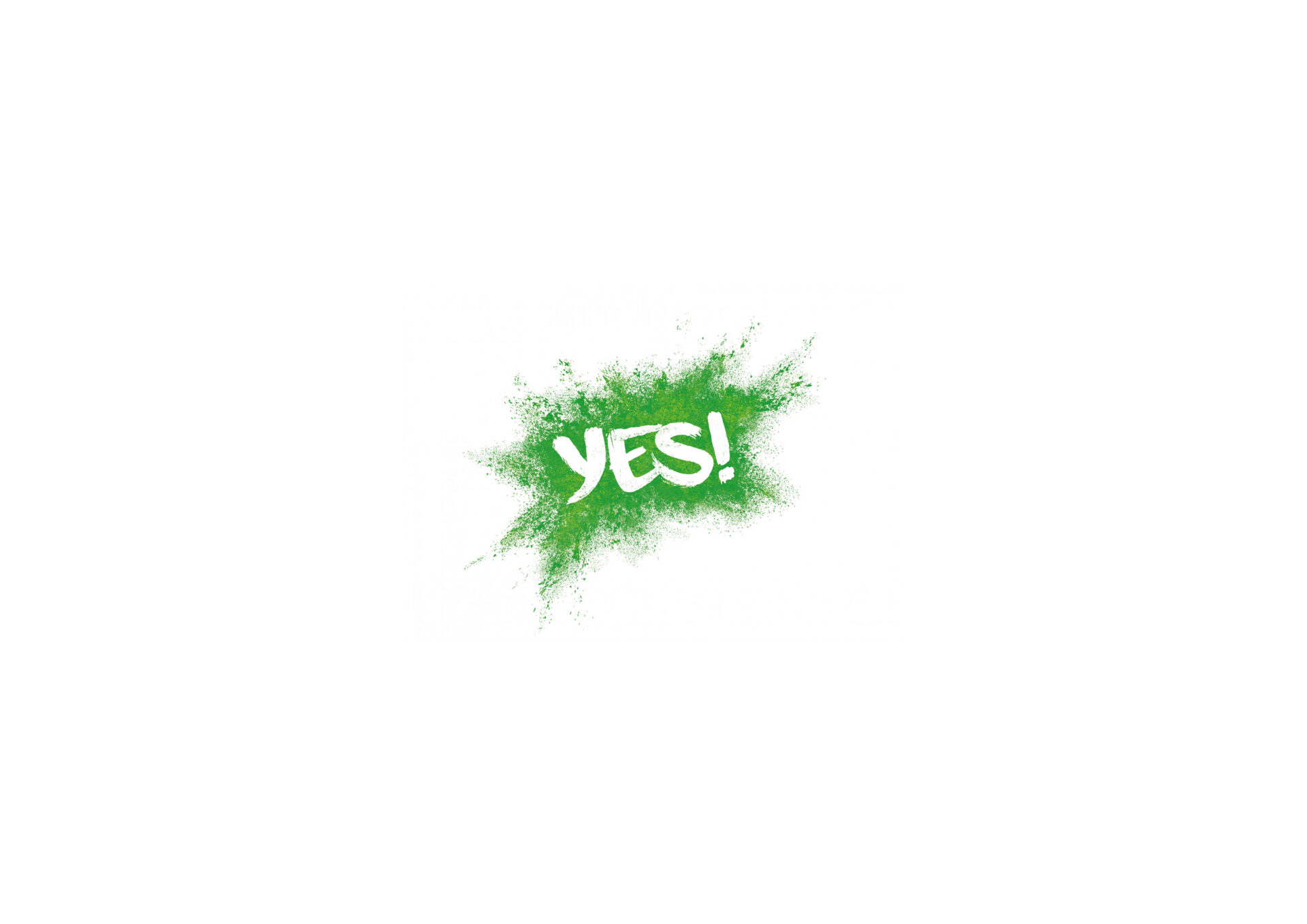 Yes! Snack Bars Product Sampling Case Study
We partnered with Nestlé to distribute 750,000 Yes! Snack Bar samples in London and affluent southern cities. We were tasked by Nestlé to target offices with the highest percentage of females aged 24-55, to increase brand awareness and gain comprehensive insight into the bullseye customer of Yes! Snack Bars. We achieved this through our integrated marketing strategy impacting the bullseye customer at the most convenient time, influencing positive consumer engagement and meaningful results for the brand.
One of our strategies for this was incorporating a "Spin-to-Win" pop-up activation in high traffic areas to get maximum exposure and influence engagement. Another strategy was the brand providing generous prizes to campaign participants, such as gym memberships, activity weekends, FitBits and the one everyone wanted, a weekend away for 2 people up to £1000! This encouraged consumers to engage with the campaign, which was highlighted when the campaign broke the company record (at the time) for campaign engagement. 185,625 participants in the campaign completed the post-campaign questionnaire and 144,788 participants claimed they would go and purchase the product after trying.

Key Statistics
All the facts
750, 000
Consumers Reached
185,625
Completed Questionnaires
Campaign Images
Image Gallery